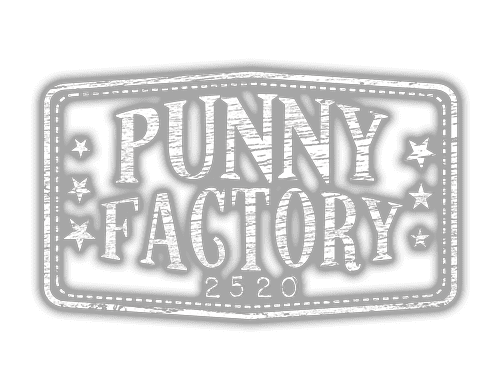 Punny Factory Pinball Build Status
When we are in full production we will be producing 10-20 games per month.
Cabinet: assembled full art cabinet, clear coated with powder coated metal trim.
Playfield Cut: clear coated playfield with inserts.
Mech & Toys: installation of all mechanisms, plastics and toys.
Operating System: power supplies, boards, program, amplifier, speaker and Sub-woofer.
Machine Testing: testing of all game modes, lights, mechanisms and that final touch.
Our Team Thanks you for your understanding and patience. Your order is deeply appreciated.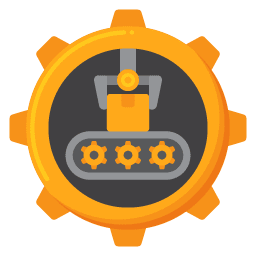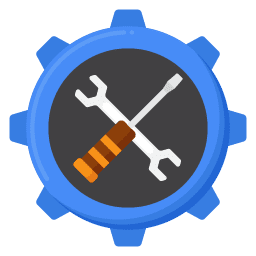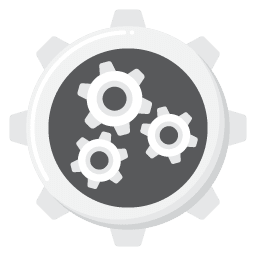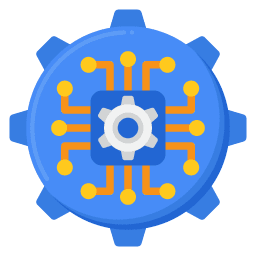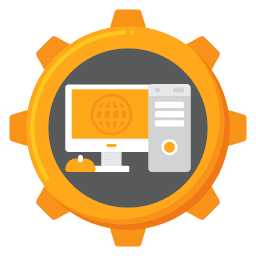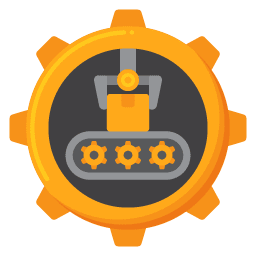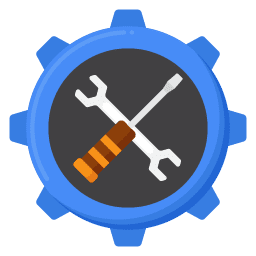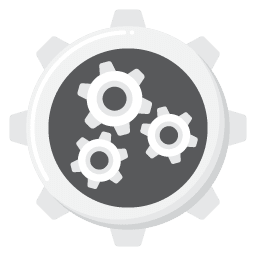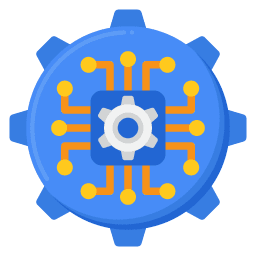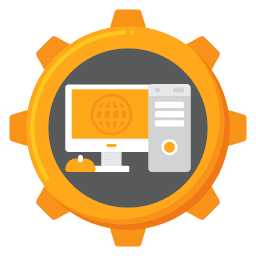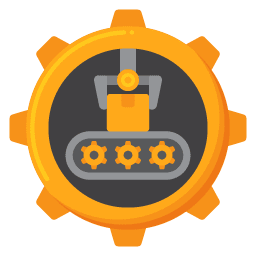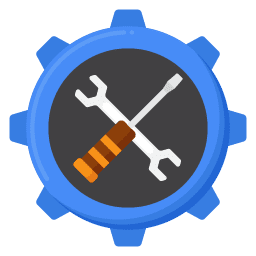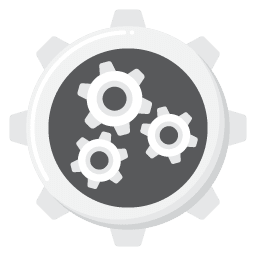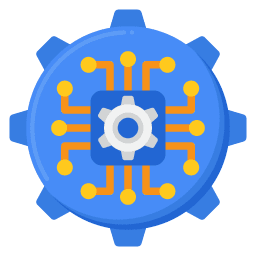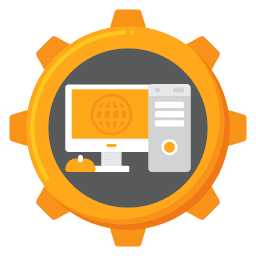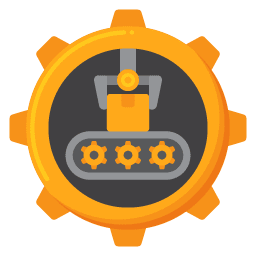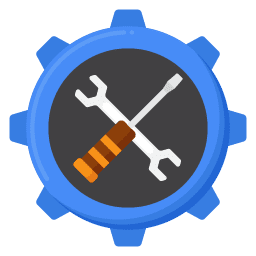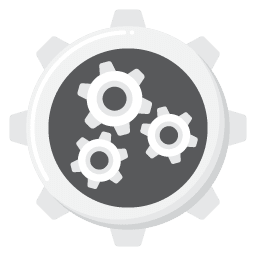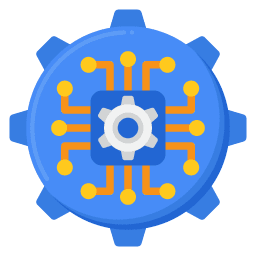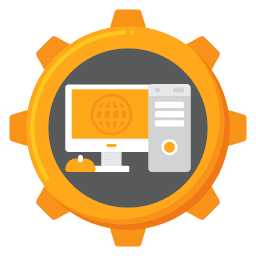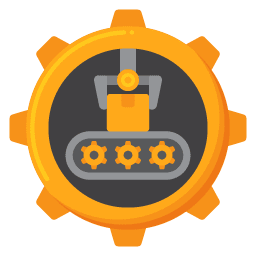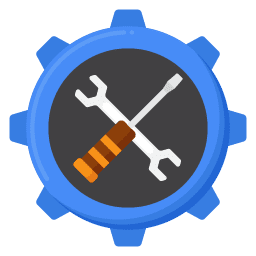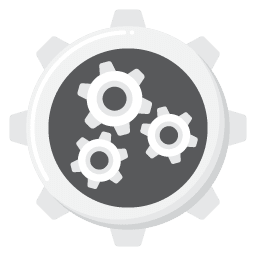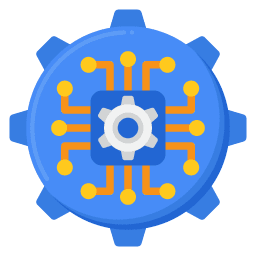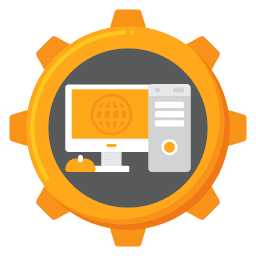 Edition: Engraved & Standard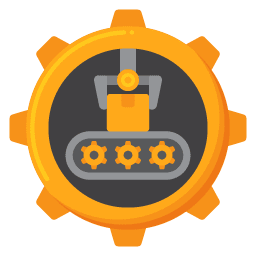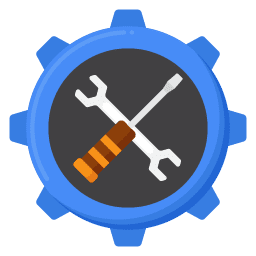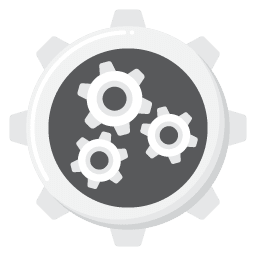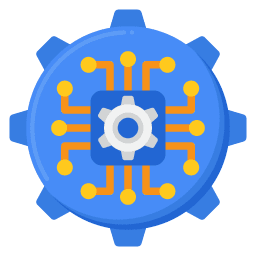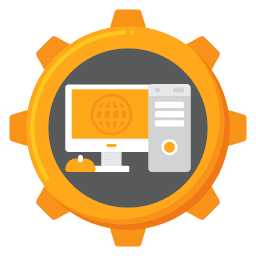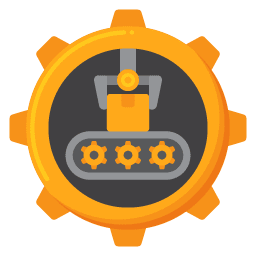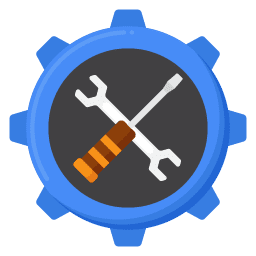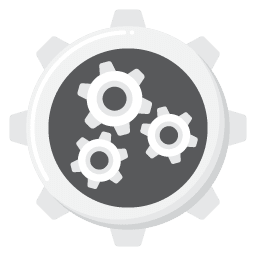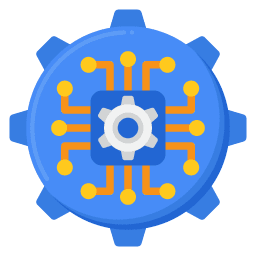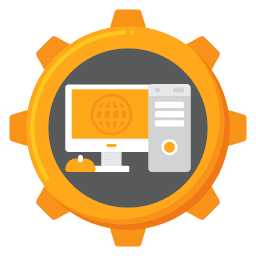 Edition: Engraved & Standard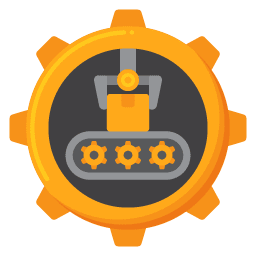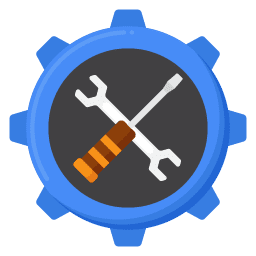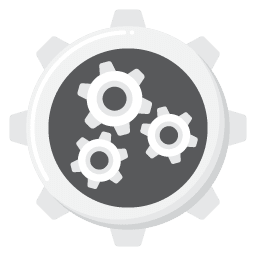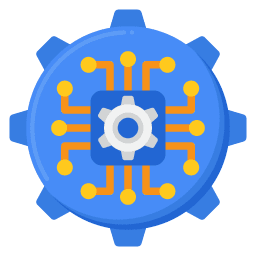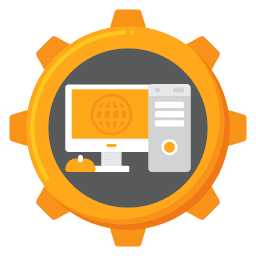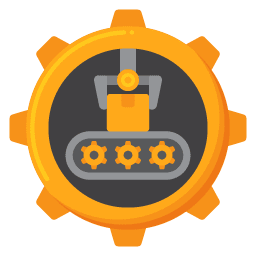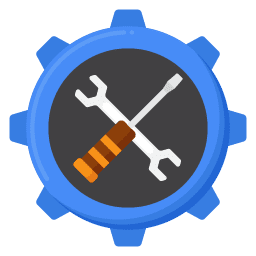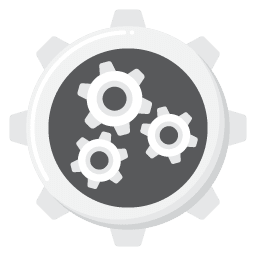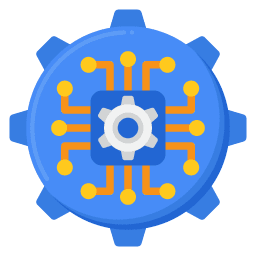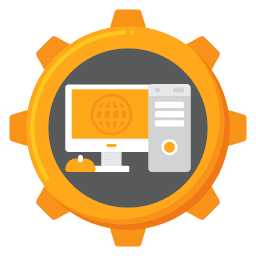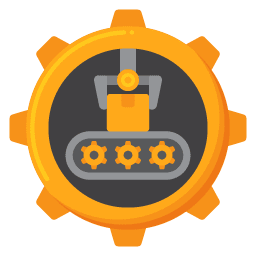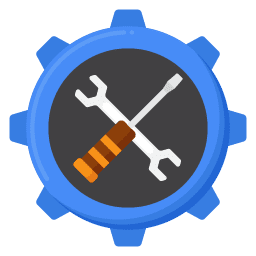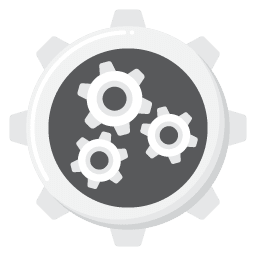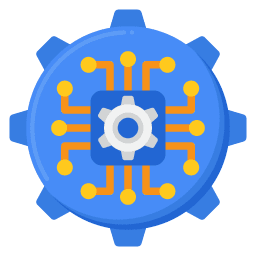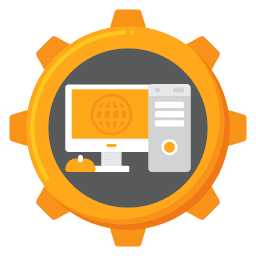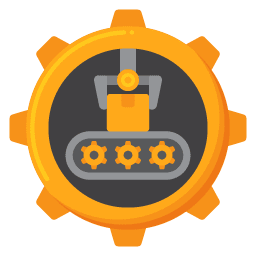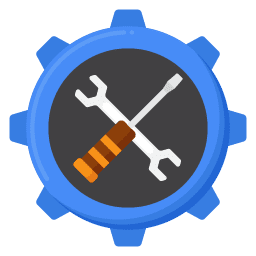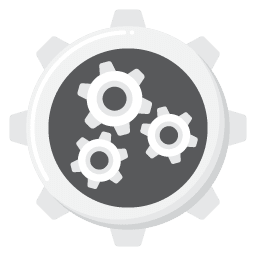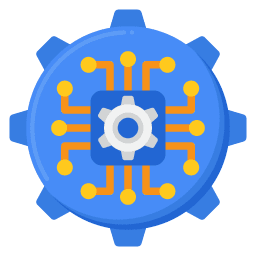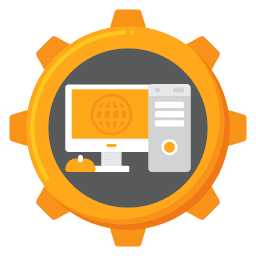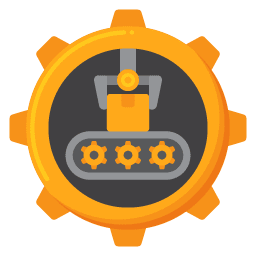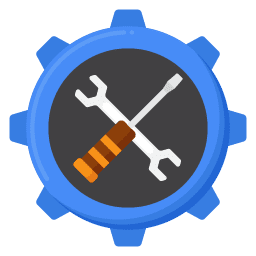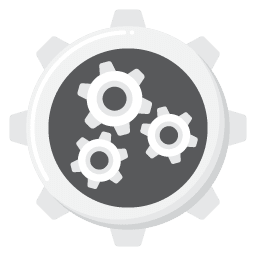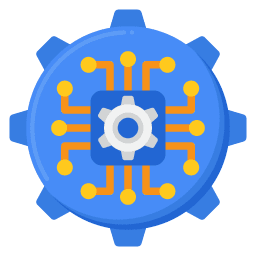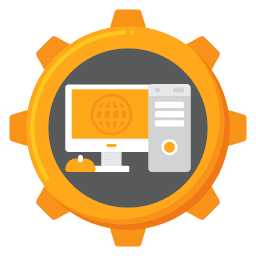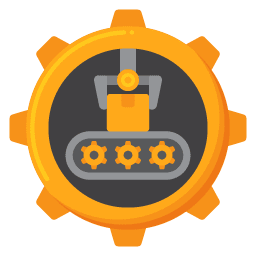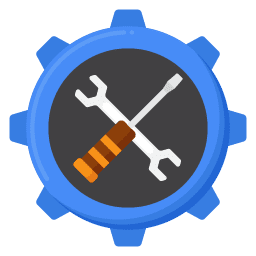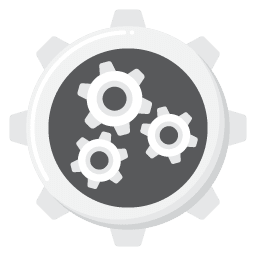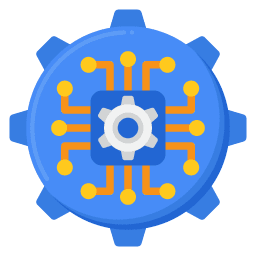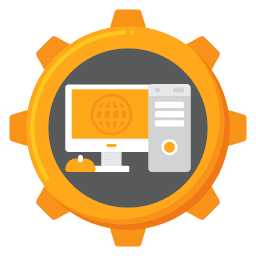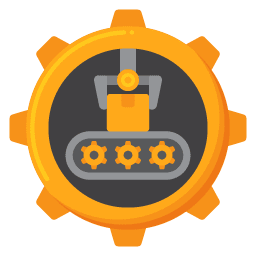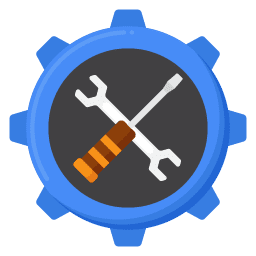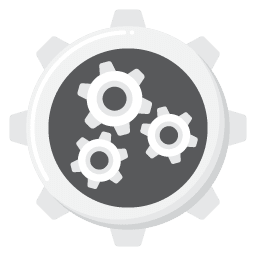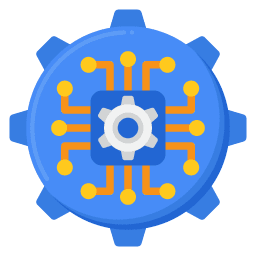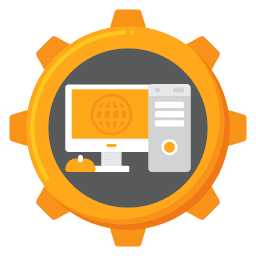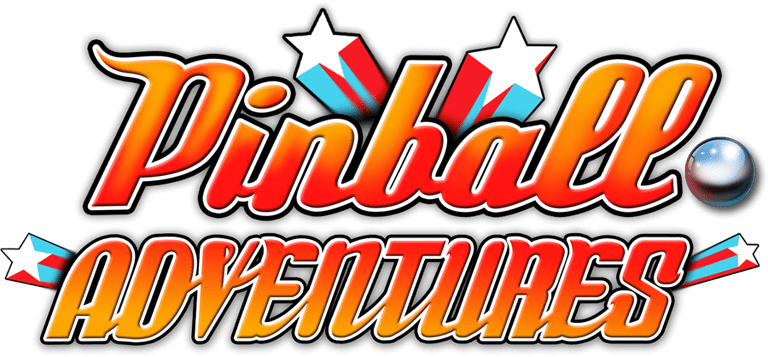 Head Office
#302 – 17665 66A Avenue,
Surrey, British Columbia
V3S 2A7   CANADA