Buy Pinball Adventures Series on Amazon
Pinball Adventures Vol. 1
Join Todd Tuckey as he highlights a number of the most important pinball machines in history. This unique one of a kind series examines the history, never heard before stories and the magic of how you can prolong the life of your very own pinball machine. We have added a one stop shopping section that showcases the top rated manufacturers and retailers that will be a real lifesaver, when shopping for parts on that machine you are buying or restoring.
Pinball Adventures Vol. 2
The Pinball Adventure's Team, will mystify you with a unique magical edition focusing on a number of the most important pinball machines that take magic in many different directions. Meet with Magic superstars Penn & Teller, and finds out what their ties are in the pinball world and learn about the video game they created.  We also showcase our Collector's Corner, Pinball Terms and Slang and Micro Pinball. See if you can you guess the Pinball Machine.
Pinball Adventures Vol. 3
Sport themed pinball machines from 1975 to present. Pinball Adventures has done it again! Meet Former Heavyweight boxing champ Ernie Shavers known as the greatest one punch knockout artist in boxing history. You'll learn his take on pinball and how it helped him before a fight. The sport themed Pinball Machines have a common goal but when playing, however it seems like getting to the goal is different every time with each machine.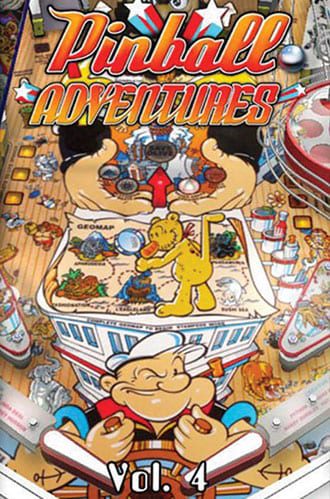 Pinball Adventures Vol. 4
The worlds of pinball, gaming and television have been living in harmony for over 80 years. There have been plenty of pinball machines based on TV and gaming's greatest icons, as well as our favorite video game and cartoon characters. This issue will give tribute to the pinball machines that were molded after our favorite TV, Cartoon, Video game shows and characters. Grab a cup of coffee and relax with the likes of the Simpsons and Popeye, and have a Yabba- Dabba- Doo Time !!!!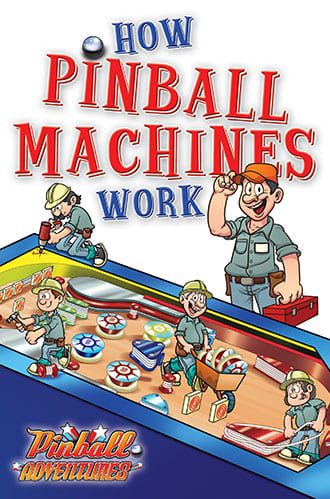 How Pinball Machines Work
Join us as we introduce you to the wonderful key mechanical principles, which make up the pinball machine.  Flippers, plungers, bumpers, targets, kickers, slingshots and many more of the pinball parts are brought to life by lively illustrations with descriptions on how the history and parts uniquely work.  Put your hardhat on and start taking that lunch break we are about to give you a lesson on lights and switches 101. Put that quarter in pull back the plunger and try not to tilt.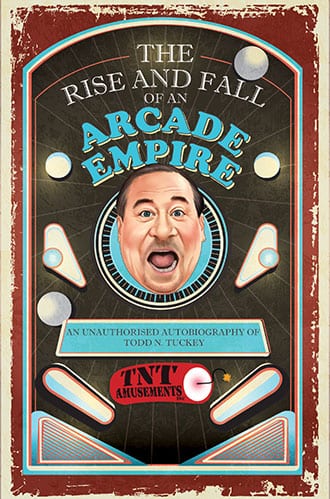 The Rise & Fall of a Pinball Empire
Learn the real story behind the YouTube arcade and pinball Guru, late night info commercial sales pitchman, fist biting, groaning and some light hearted insults, Todd N Tuckey.               Now 40 years in the business Todd Claims to have hosted over 25,000 parties and sold over 27,000 plus arcade/pinball machines that would total almost a $40,000,000 empire. So why does he need a loan for payroll? Is he really broke? Is it an act or is the Pinball & Arcade guru really mad!  Read the real truth behind Todd N Tuckey.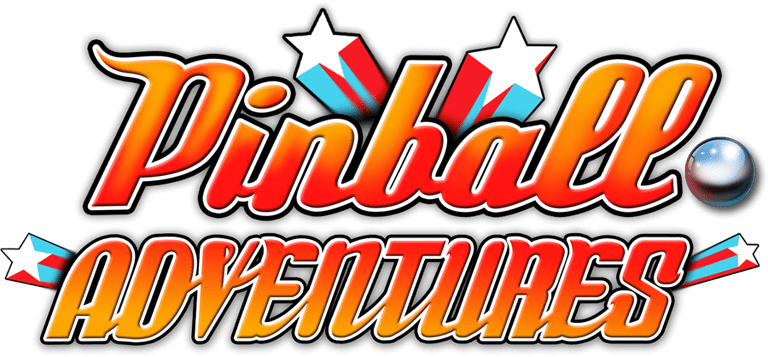 Head Office
#302 – 17665 66A Avenue,
Surrey, British Columbia
V3S 2A7   CANADA