The world has been plagued with five of the deadliest element monsters and the infinity mirror is glowing bright red. Three warriors, a Deadly Valkyrie, a Stealth Ninja and a Mighty Knight need to combat and conquer these element monsters. You need to bring back the infinity mirror to the pure white that it once was before it's too late!
Full back glass free from a LCD screen. Don't worry; you'll still be able to keep score. We designed a unique metal bow-tie that has a built in LCD screen with all the bells and whistles.
To enhance game play for the player and spectator, we have included a topper with a stretched LCD screen showing action packed animations.
Awesome warriors full of details, color and Action. Train your warriors and then launch them into battle.
Five Element monsters capable of dealing devastating damage to anybody who dares to face them in battle! Monsters forged in stone, metal and fire are ready to crush and burn your warriors.
Gadgets and gizmos aplenty. We have added unique toys and assets to this pinball machine while thinking outside the box. .
Standard Edition – 100 Units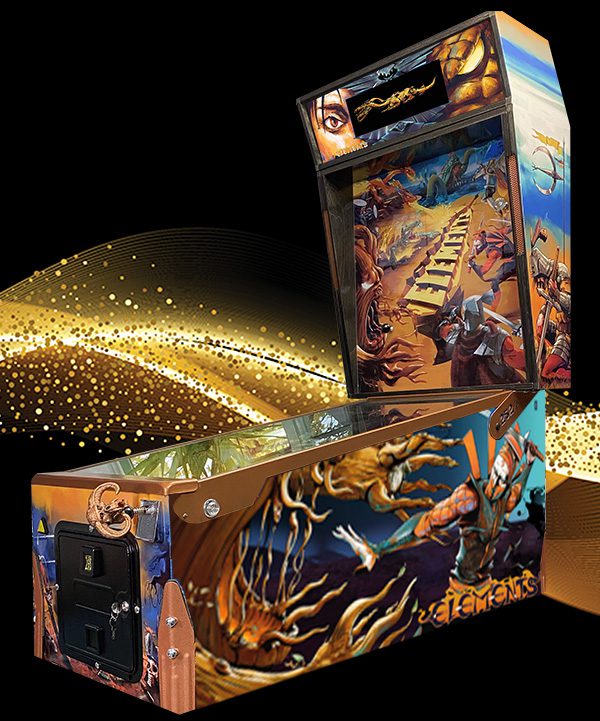 Russian Baltic Birch cabinets with direct printed art of the Valkyrie and Ninja, topped with clear coat. Full inside graphics clear coated, Powder coated (Iron Stone Bronze) cabinet and playfield trim, colored casted crystals, Rockville sound system with subwoofer.  
click image to view flyer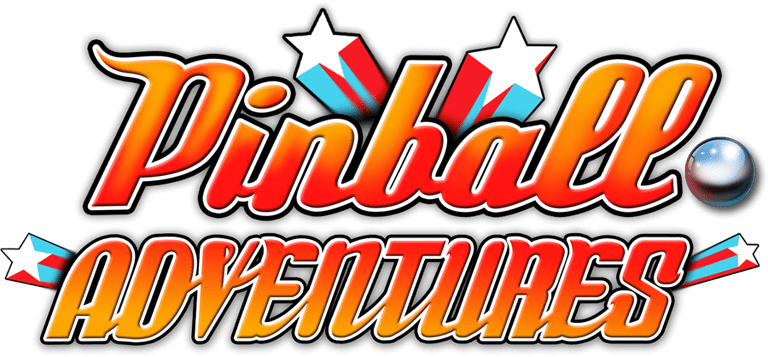 Head Office
#302 – 17665 66A Avenue,
Surrey, British Columbia
V3S 2A7   CANADA