First Class Pinball Machine
Ah, first class. The passengers that get to board the plane first, sit at the front of the plane, and seem to have settled in with a glass of champagne before anyone else has even lined up. We all know first class tickets are more expensive than other seats, but let's get into the nitty-gritty are you worthy enough to fly First class?
You get to choose from several amazing destinations to travel to, then it's off  shooting targets and other tasks to gain your tickets, luggage , insurance, and more to finally get to board your plane and then take off. 
Come fly with us around the world first class of course. We might include a private car service to the airport, a private lounge at the terminal, caviar and champagne for your flight.
Remember First Class passenger get more individualized attention and service from the flight attendant.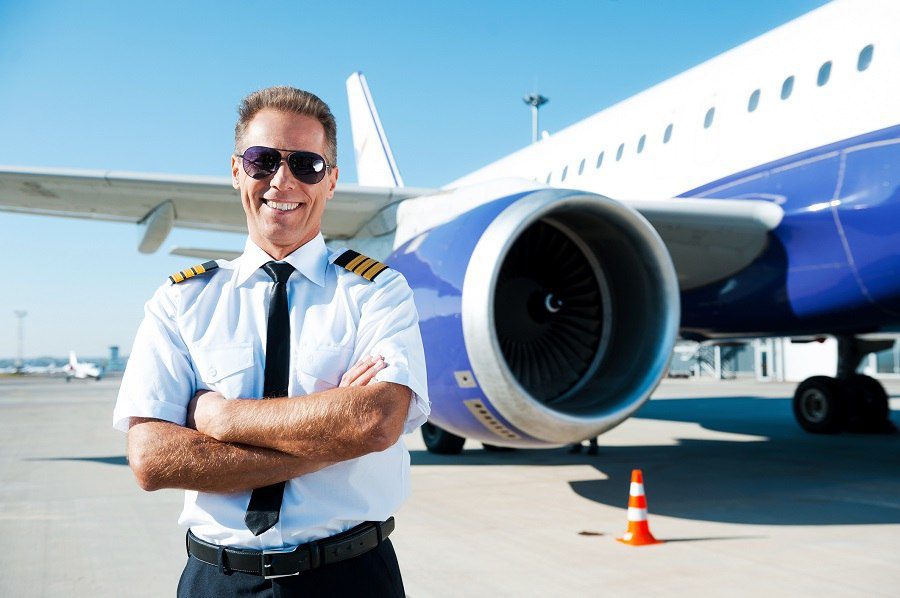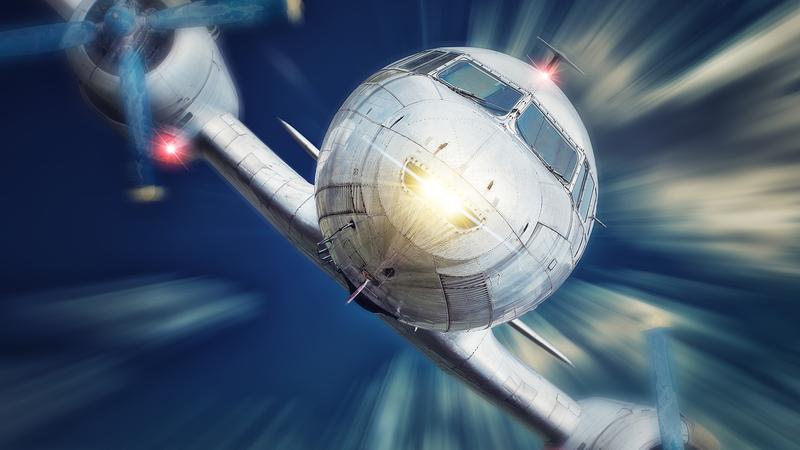 Another first in the pinball industry.
When taking off in our First Class Pinball Machine, the player would be shooting into a model jet on the playfield after gathering all of their travel items. The model Jet would then tilt up complemented with the shaker motor rumble and real airplane sound effects, topped off with wind via a fan underneath the cabinet simulating that First Class Experience.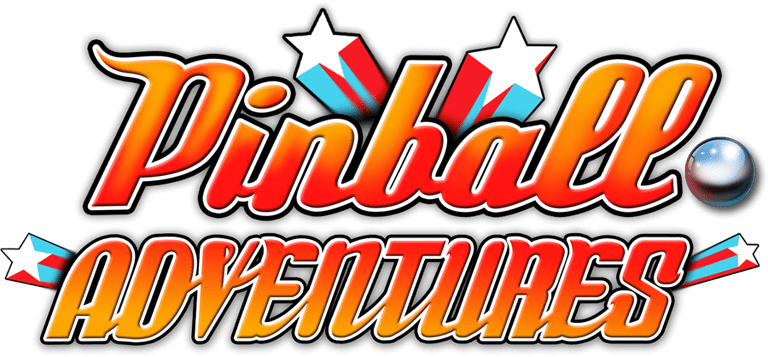 Head Office
#302 – 17665 66A Avenue,
Surrey, British Columbia
V3S 2A7   CANADA