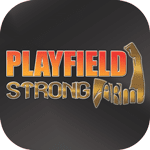 Pinball        Strong Arm
You all know that every now and then pinball machines need to be fixed or tweaked. One problem when lifting the playfield is ya only have two settings – upright or 12 inches. Help has arrived with the new Playfield Strong-Arm, the Amazing, neat adjustable playfield arm, that works with all pinball machines. No more back twisting, turning, bending or straining. Just adjust to your desired height and get to work.  
Now you can have all that power within your arm!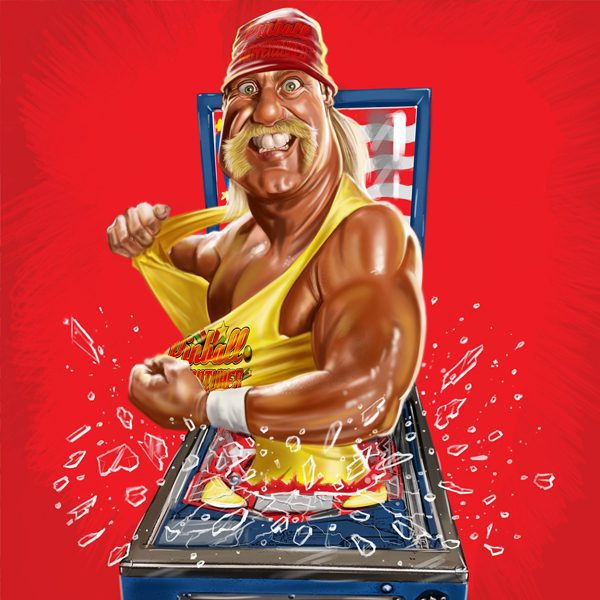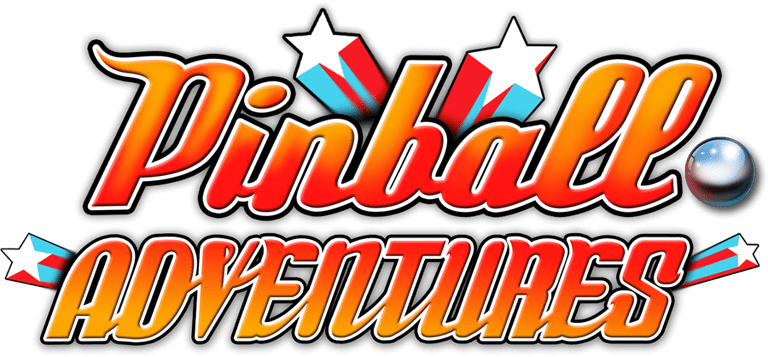 Head Office
#302 – 17665 66A Avenue,
Surrey, British Columbia
V3S 2A7   CANADA