October 10th 2020
Hey Adventurers! Here's a quick update on The Punny Factory & what we've been up to! The Pinball Adventure Team is currently doing some tests on our first game EVER out of many,  We're currently deciding on what colors we want on our playfield, trims and legs and also adding some touch ups to make sure we deliver the most amazing game we can to you! We have also started an Instagram page at the end of September to be more connected with you! Feel free to shoot us a DM or comment on our posts on what you think. We love to hear your feedback. https://www.instagram.com/pinballadventures/
Pinball Expo
As most of you know, Pinball Expo will be held online this year due to COVID-19! The event will be held online on Twitch from October 14-17th 2020   https://www.twitch.tv/pinballexpo
Our team is currently working on a video to be shown on their Twitch and we are so excited to share with you guys what we do behind the scenes. We will be showing you our work space, warehouse and GAME PLAY!
YouTube
We haven't ever been consistently active on Youtube before but we are changing that this month! We will be sharing with you guys our story, thought process when making the Punny Factory, game play, tours and more. Let us know what you'd like to see on our channel https://www.youtube.com/channel/UCk2Jwn9Zn3h_rA8kSIgpB-g
This Week In Pinball has also posted an article on their website regarding The Punny Factory a few weeks back! in case you missed it, Click HERE to read it!
We can't wait to share with you guys our other upcoming games such as Element, Sushi, & Ninja Mania. Stay tuned more new updates. Stay safe and See you soon.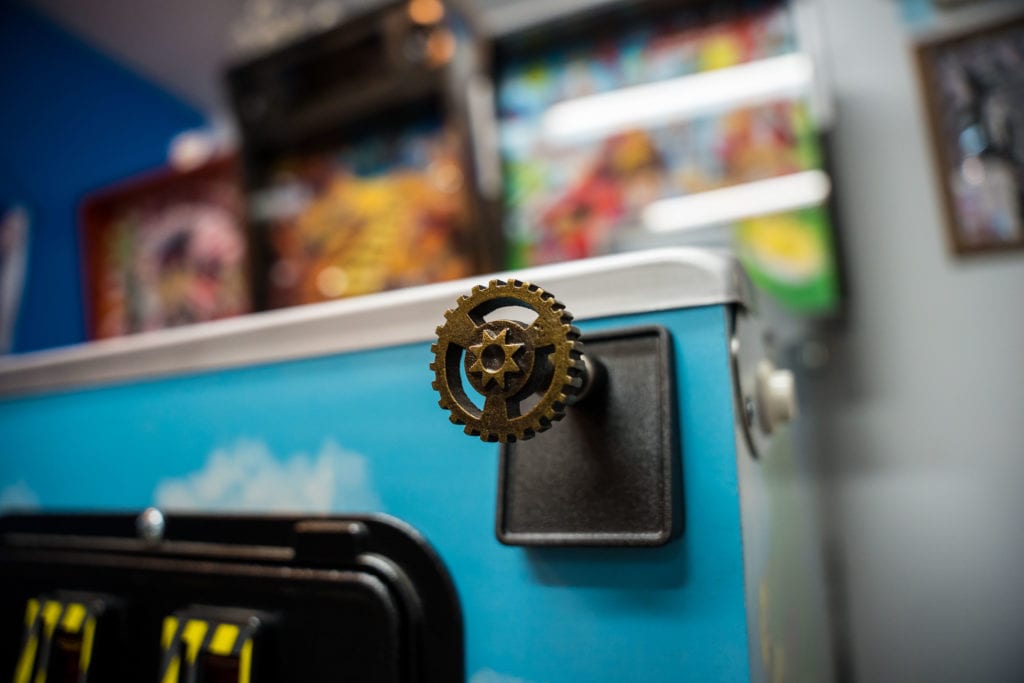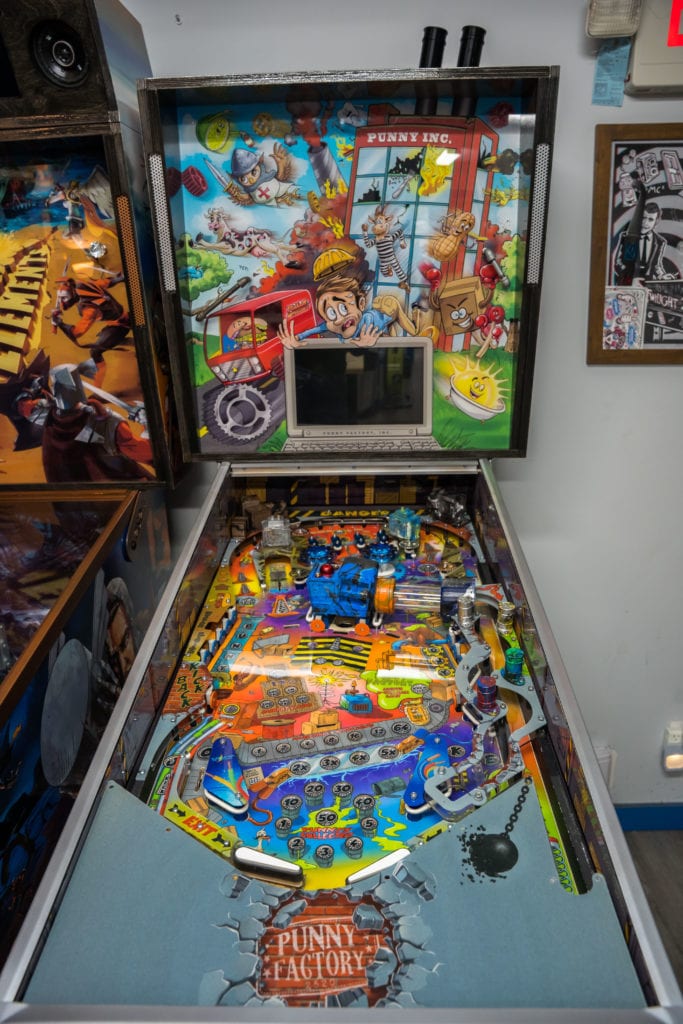 – Pinball Adventures